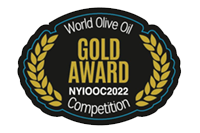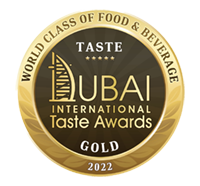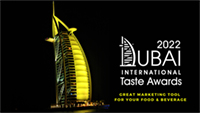 NEW! 100% NATURAL SEA SALTS
FREE SHIPPING
On all Orders above $75
FRIENDLY CUSTOMER SERVICE
Ask and you shall receive! Just send us your quest and we'll be more than happy to answer any questions you have.
PERSONAL OR CORPORATE GIFT
You'll name it we'll deliver it! Just contact us and we'll be sure to suggest the very best for your presents, either they are addressed to your loved ones, or esteemed associates.
"Never expected that my order would be processed so fast. The goods I purchased for our house came in no time and the gift pack I sent to my Best man was there just in time for his birthday! They even used it to cook for us later that week! "

− John Smith, New Jersey
"The minute I tasted it, I knew there was something different about that Garlic Infused Olive oil! When I used it to prepare my home made pesto, everyone in the house loved it! Can't wait to taste the other flavors of the infused oils!!!"

− Carina McAngelo, Huston